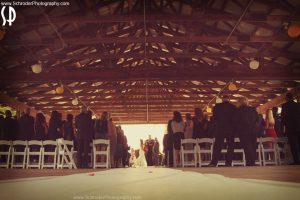 IMPORTANTE:
Galera, um amigo meu comprou ingresso pro GRENAL deste domingo e não percebeu que o jogo é no mesmo dia e horário do seu casamento.
Se alguém, SEM CUSTO ALGUM, quiser ir no lugar dele… é na Igreja Nossa Senhora da Piedade em Novo Hamburgo (RS), as 17h e o nome da noiva é Camila.
Grande Abraço!
#Humor   #PartiuGrenal   #TerceiraGuerraMundial
(Fotos roubadas do Boss)
Director: Jean-Pierre Ponnelle Stars: Lucia Popp, John van Kesteren and Hermann Prey Carmina Burana – Carl Orff http://www.imdb.com/title/tt0298787/ O Fortuna O how Fortune, inopportune, apes the moon's inconstancy: waxing, waning, losing, gaining, life treats us detestably: first oppressing then caressing shifts us like pawns in her play: destitution, restitution, mixes and melts them away.